Future of Fashion: Top Trends That Will Rule in 2023
admin, 6 months ago
0
2 min

read
683
As fashion evolves and changes, so do the trends. With each passing year, fashion enthusiasts look forward to what's next in the world of fashion. From the runway shows to the street style, fashion trends are constantly evolving. And in the upcoming years, we can expect to see some exciting and innovative fashion trends that will take the world by storm. So, let's take a look at some of the fashion trends that will dominate in 2023.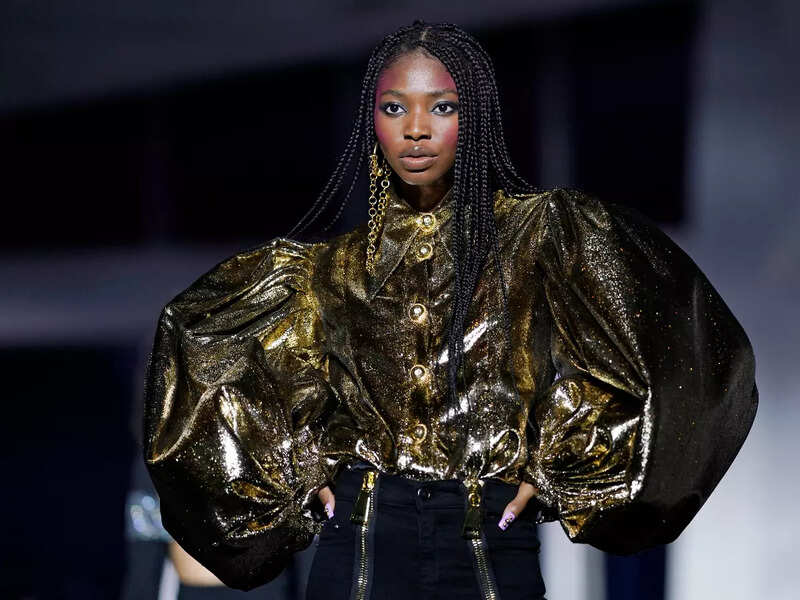 1. Sustainable Fashion: As the world takes a step towards a greener future, fashion is also heading towards sustainability. People are getting more conscious about their choices and the impact they have on the environment. In 2023, we can expect to see a major shift towards sustainable fashion, from recycled and eco-friendly materials to zero-waste production methods.
2. Bold Prints and Colors: 2023 will be the year of bold and vibrant prints and colors. From animal prints to bright neon hues, the fashion world will see a resurgence of boldness and confidence. Mix and match patterns will be the new norm, and statement pieces will take center stage.
3. Leather and Bold Textures: Leather has always been a staple in the world of fashion, and in 2023, it will make a bold comeback. From leather jackets to leather pants, this versatile material will be used in various ways. Along with leather, we can expect to see a lot of bold and daring textures such as fur, feathers, and sequins.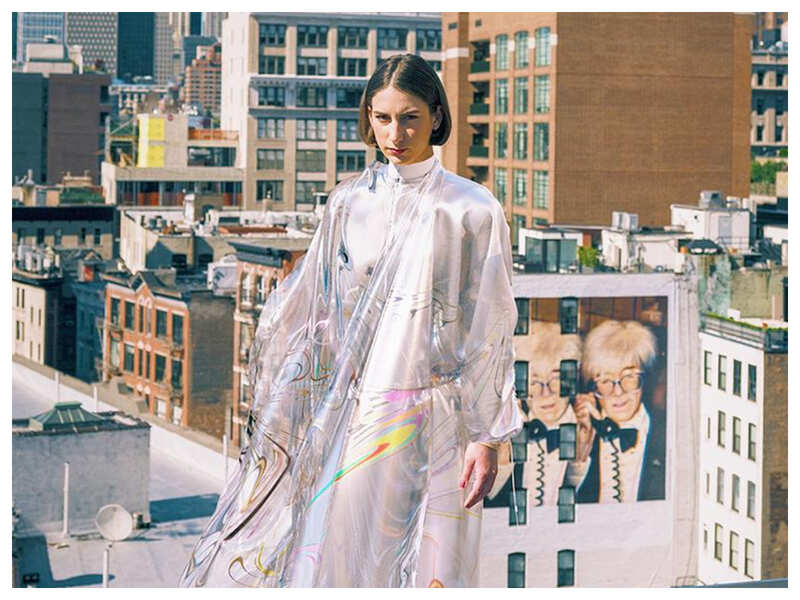 4. Genderless Fashion: Gender boundaries will blur further in 2023, as more brands embrace genderless fashion. From oversized shirts to unisex clothing, we can expect to see a wider range of clothing options that cater to all genders.
5. Layering: Layering has always been a part of fashion, but in 2023, it will take on a new dimension. Layering will be about blending different textures, patterns, and colors, creating a complex yet cohesive fashion statement.
Fashion is a constantly evolving industry that holds surprises and changes every year. In 2023, we can expect to see fashion moving towards a more sustainable, bold, and diverse future. From sustainable fashion to layering and genderless fashion, there will be a lot to look forward to in the world of fashion.
Related posts
Advertisement