Wedding Makeup and Hairstyles: How to Look Radiant on Your Big Day
admin, 1 year ago
0
2 min

read
105
Your wedding day is one of the most memorable days of your life, and you want to make sure you look your best. From the dress to the makeup and hairstyle, everything has to be perfect. If you are in search of the perfect wedding makeup and hairstyle to make you look radiant on your big day, we have got you covered.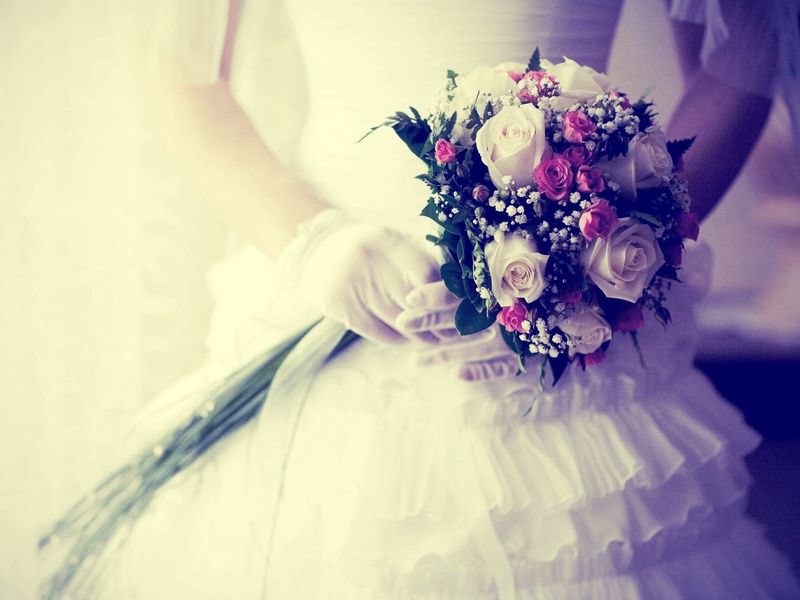 Here are our top tips for achieving a flawless wedding look.
1. Plan Ahead:
It is crucial to plan your wedding makeup and hairstyle ahead of time. This will help you avoid last-minute stress and ensure you look your best on your special day. You can talk to your hairstylist and makeup artist to ensure they understand what you are looking for and plan everything accordingly.
2. Know Your Skin Type:
Knowing your skin type is essential when it comes to choosing the right makeup for your wedding day. If you have oily skin, you should opt for oil-free products or a mattifying primer to control shine. If you have dry skin, you need to choose hydrating products or products with a dewy finish.
3. Keep it Natural:
When it comes to wedding makeup, less is more. You want to look natural and radiant, not overdone. Opt for a natural-looking foundation and avoid heavy contouring. You can add a pop of color to your cheeks and lips to give them a healthy glow.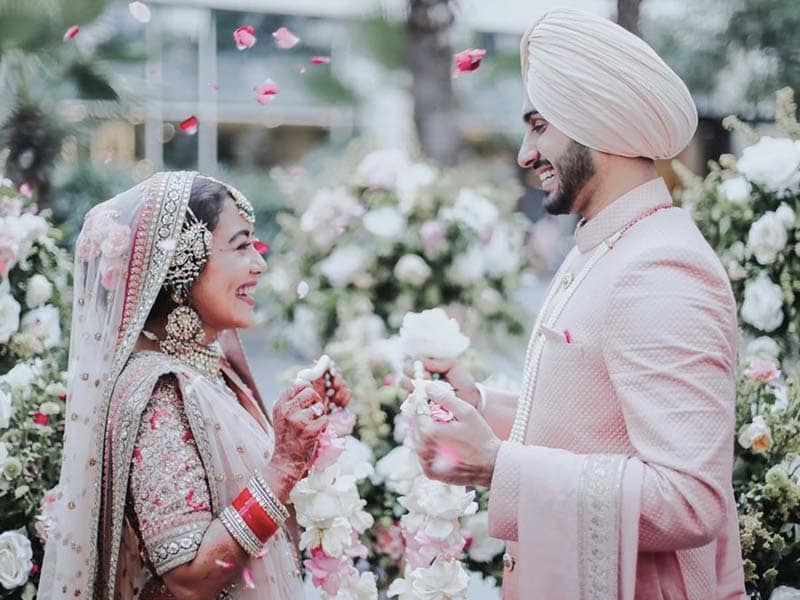 4. Choose the Right Hairstyle:
Choosing the right hairstyle is essential to complete your wedding look. Talk to your hairstylist about the best hairstyle that will complement your wedding dress and overall style. Whether you opt for an updo, braids or loose waves, choose a hairstyle that makes you feel comfortable and confident.
5. Don't Forget the Details:
The details matter when it comes to your wedding day look. Pay attention to your nails, eyebrows, and lashes. You could consider getting a manicure, tinting your eyebrows or wearing false lashes to complete your look. Planning is key to achieving a radiant and flawless wedding look. Knowing your skin type, opting for natural-looking makeup, choosing the right hairstyle, and paying attention to the details are all excellent tips to help you look your best on your big day. Trust your hairstylist and makeup artist, enjoy your day, and feel confident knowing that you look amazing
Related posts
Advertisement