Future of Fine Jewelry: A Preview of what to Wear in 2023
admin, 9 months ago
0
2 min

read
194
Fine jewelry is a timeless adornment that has been treasured for centuries. It has evolved with time and has seen a variety of designs and changes over the years. As we look towards 2023, the trends in fine jewelry are set to take a new direction. Here's a glimpse of what to expect in terms of styles, designs, and materials.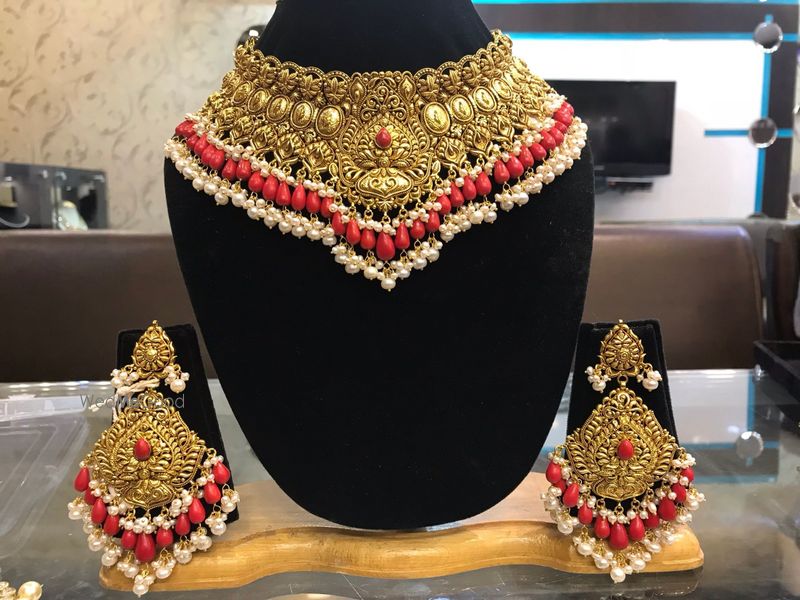 Sustainable Jewelry
Sustainability has become a buzzword across various industries, and the jewelry industry is no exception. Not only is it crucial to choose a style that suits your taste, but it's also essential to buy ethically-made jewelry. In 2023, the trend will be to wear pieces that are environmentally friendly and socially responsible.
Craftsmanship
Handcrafted and bespoke jewelry has gained popularity over the years. There is a growing preference for unique pieces that are personalized and have meaning. Custom-made pieces ensure that the wearer has one-of-a-kind jewelry that reflects their personality and style. In 2023, we can expect to see more handmade and fair-trade jewelry that supports skilled artisans.
Minimalism and Simplicity
Minimalism and simplicity are here to stay. Fine jewelry in contemporary designs that feature clean lines and understated elegance will be popular in 2023. The trend towards minimalism will be evident in pieces that have simple designs, clean lines and are practical for everyday wear.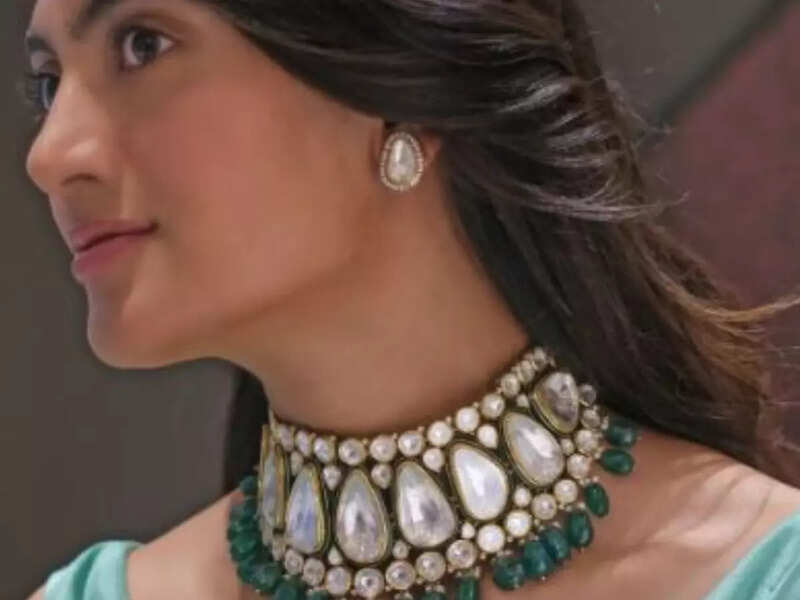 Flower Power
Floral motifs have always been popular in jewelry design. In 2023, we will see a surge in flower-inspired jewelry, ranging from delicate floral designs to bold and colorful blooms. Floral pieces will be crafted in various materials, from precious stones to enamel and resin, giving Jewelry makers boundless opportunities to express their creativity.
Vibrant Colors
2023 is not a year for muted colors in jewelry. Instead, vibrant and bold colors will be the new normal. Expect to see jewelry designed with bright and vivid hues that bring an element of excitement and energy to any outfit.
Mixed Metals
Gone are the days of wearing matching metal jewelry. Instead, in 2023, you can mix and match different metals to create a unique look. Combining various metals such as silver, rose gold, and yellow gold will give your jewelry an exclusive and eclectic edge.
2023 will be a year of sustainability, craftsmanship, minimalism, and personalization. We can expect to see jewelry in bright colors, creative floral designs, and unique metal combinations that reflect modern trends. With these predictions, the future of fine jewelry looks bright and exciting for jewelry lovers everywhere.
Related posts
Advertisement