Dressing for Success: Expert Tips to Elevate Your Fashion Game
admin, 9 months ago
0
3 min

read
73
The way you dress says a lot about your personality, and it creates the first impression in a professional setting. Whether you are attending an interview, meeting clients, or presenting in front of a large audience, dressing appropriately can impact your confidence and convey a sense of professionalism. As the saying goes, "dress for the job you want, not the job you have." In this article, we'll provide you with expert tips to dress for success and make a lasting impression.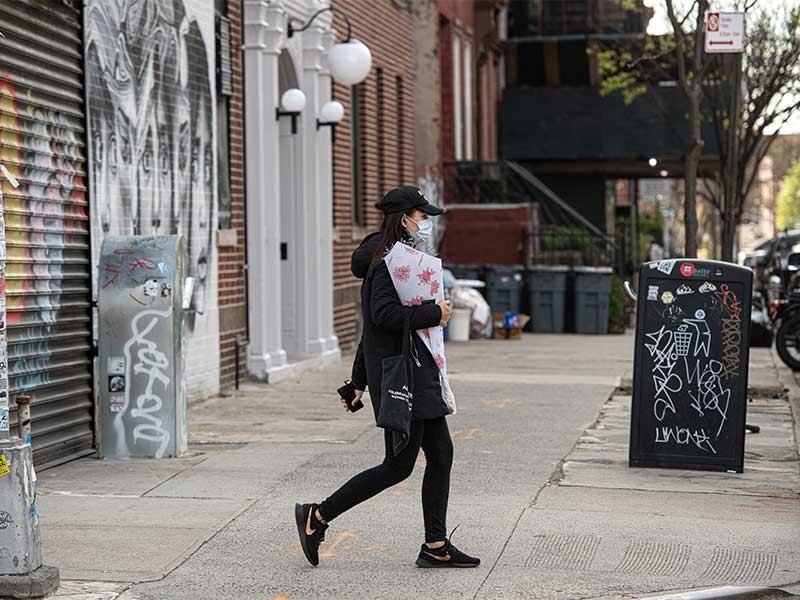 Understand the Dress Code
The first step to dressing for success is to understand the dress code of your workplace or event. Whether it's business formal, business casual, or smart casual, understanding the expectations will help you choose an outfit that fits the occasion. For example, if it's a black-tie event, a formal gown or a tuxedo is your best option. On the other hand, if you're attending a business meeting, a suit, a button-down shirt, and dress shoes are the safe choices.
Invest in High-Quality Clothing
Investing in high-quality clothing may seem expensive at first, but it's worth it in the long run. Not only does it last longer, but it also looks better and feels more comfortable. When you purchase cheap clothing, it fades and loses its shape after a few washes, which can make you look unprofessional. Therefore, invest in high-quality clothing made from fabrics that are durable yet soft to the touch.
Keep it Simple and Professional
When it comes to dressing for success, simplicity is key. Avoid attire that's too flashy, bright, or revealing. Stick to neutral colors like black, navy blue, gray, white, and beige, as they're more professional and versatile. For women, a dress or a skirt suit is a great option, while men can wear a classic suit or a blazer with trousers. Always make sure that your clothes are clean, ironed, and fit well.
Accessorize Wisely
Adding accessories to your outfit can elevate your look and show some personality. However, choose the right accessories that complement your outfit, rather than detracting from it. For example, adding a polished leather handbag, a sleek watch or a tie can make a big difference. For women, a pair of pumps or flats can complete your outfit, while men can wear dress shoes that match their suit.
Be Confident
Finally, the most important tip to dressing for success is confidence. No matter what you wear, if you're not confident, it shows. Dress in a way that makes you feel comfortable and confident, and it'll impact your body language and overall presence. Remember that confidence is key to success, and it can make a lasting impression on others.
Dressing for success is all about understanding the dress code, investing in high-quality clothing, keeping it simple and professional, accessorizing wisely, and being confident. By implementing these tips, you'll be able to elevate your fashion game and create a lasting impression in every professional setting.
Related posts
Advertisement