"Upgrade Your Style: 10 Must-Have Pieces of Designer Jewelry"
admin, 9 months ago
0
3 min

read
145
Jewelry has always been an essential accessory to elevate any outfit, and designer jewelry is no exception. From classic to trendy, there is a wide range of designer jewelry that you can choose from to add a touch of glamour to your wardrobe. Whether you're dressing up for a special occasion or looking to add a stylish touch to your everyday outfit, here are ten must-have pieces of designer jewelry that will transform your look.
1. Statement Necklace – A statement necklace is the epitome of designer jewelry. It is bold, eye-catching, and can easily transform even the simplest outfit. Look for unique shapes, vibrant colors or intricate designs to make a statement.
2. Diamond Stud Earrings – A pair of diamond stud earrings is a classic piece of jewelry that every woman should own. It can be worn on any occasion and adds a touch of elegance to any outfit.
3. Layered Bracelets – Layering bracelets is a trend that has been around for quite some time. Layered bracelets are great because you can mix and match different styles and metals to create a unique look.
4. Cocktail Ring – A cocktail ring is an oversized ring that usually features a large gemstone. These rings are popular among fashionistas who want to add a touch of glamour to their outfit.
5. Hoop Earrings – Hoop earrings are a timeless classic that can be paired with any outfit. They come in different sizes and metals, so choose the one that suits your style.
6. Charm Bracelet – A charm bracelet is a piece of jewelry that can be customized to reflect your personality. It is a great way to add a personal touch to your outfit.
7. Cuff Bracelet – A cuff bracelet is a bold and chunky piece of jewelry that adds a touch of edginess to your outfit. It is great for those who like to make a statement.
8. Chandelier Earrings – Chandelier earrings are large and ornate earrings that dangle from the ear. They are great for adding a touch of drama to your outfit.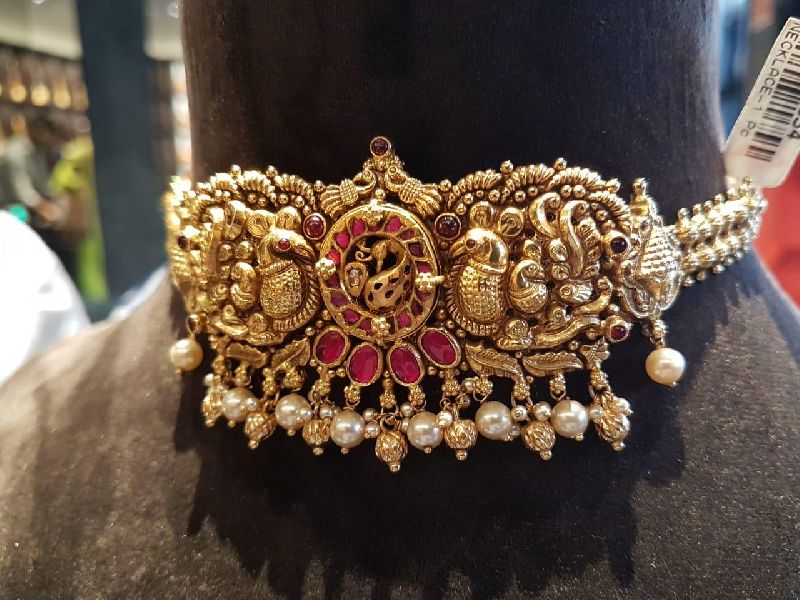 9. Tennis Bracelet – A tennis bracelet is a delicate piece of jewelry that features a line of gems or diamonds. It is a classic piece that is perfect for any occasion.
10. Brooch – A brooch is a piece of jewelry that is pinned to clothing. It can be worn on a blazer, scarf or even a hat. Brooches come in different styles and sizes, so you can choose the one that best suits your style.
Designer jewelry is an investment in your personal style. With these ten must-have pieces of designer jewelry, you can create a unique and fashionable look that reflects your personality. Whether you are dressing up or down, these pieces will add a touch of elegance, sophistication, and creativity to your outfit. So go ahead and indulge in some designer jewelry, and let it elevate your style to the next level.
Related posts
Advertisement